Cancer New Moon – June 2022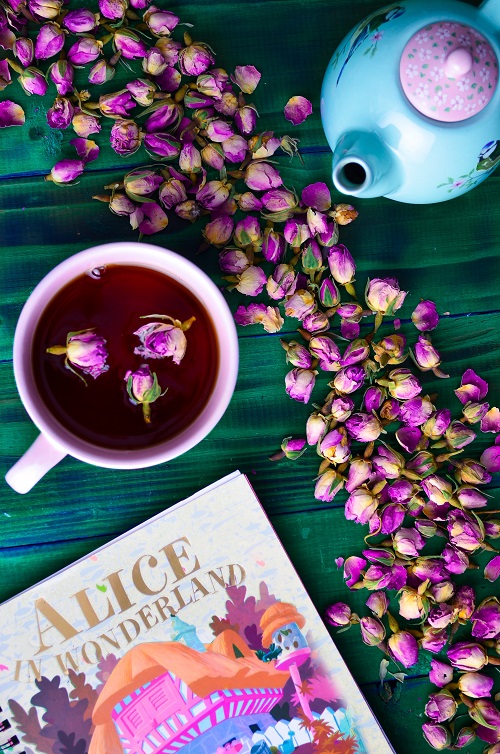 The new moon on June 28th is at 7 degrees of Cancer. The cancer new moon gives us a chance to set intentions around family, traditions, home, and motherhood.
With the moon in Cancer squaring Jupiter in Aries, a conflict arises around overdoing things related to our sense of freedom and independence. Maybe we are trying to express our independence within our families and are overdoing it and ruffling feathers. Maybe we feel a need be mom, but also be free. Two countries that are ruled by Cancer are Canada having its birthday on July 1st and the US having its independence day on July 4th. A mix of tradition and patriotic ties with the roots of independence and freedom may lead to celebrations that are overdone or over the top!
The Sabian symbol for the new moon is "Rabbits dressed in clothes and on parade". This symbol reminds us of various rabbits who take on human form. Bugs Bunny or the Rabbit in Alice in Wonderland… these rabbits act like humans. One acts the part, but may not completely know what it is to be a human. The other takes us down a rabbit hole… this Sabian symbol is all about challenging and learning about who we are, or who we are becoming. At first, we may be a little like Alice… sure of ourselves and our sense of reality. Alice's over-the-top certainty is challenged through the experience, leading to a change of perspective and a changed sense of self.
The asteroid Child is also conjunct the new moon, putting a focus on children or the child within. And within three degrees of the new moon is the asteroid, Lilith. Lilith shows up in Hebrew mythology. Though was equal to Adam, Adam preferred instead that she submit to his authority. She refused and was tossed out of the garden of Eden. God felt sorry for Adam and his loneliness made a mate for Adam from his rib – which he named Eve. And Lilith lived banished from paradise, forever accused of being a seducer of men and a stealer or killer of babies.
The two energies of the asteroids child and Lilith bring up issues of the patriarchal feminine, the divine feminine and who she is in relation to men and children.
But as usual, we have help! Over with Jupiter is the asteroid Salacia "Salica is the Goddess of seawater who presided over the depths of the ocean. She was the wife and queen of Neptune, god of the sea and water. Salacia is represented as a beautiful nymph, crowned with seaweed, driving in a pearl shell chariot drawn by dolphins and seahorses. Salacia is the personification of the calm and sunlit aspect of the sea." While the energy at the cancer new moon may bring out strong emotions around what it is to be a woman and a mother, Salicia helps to bring in calming higher frequency energy.
Use the new moon to set intentions for the divine feminine and how you see yourself evolving as a woman in a new definition of woman and mother.
Happy New Moon in Cancer!