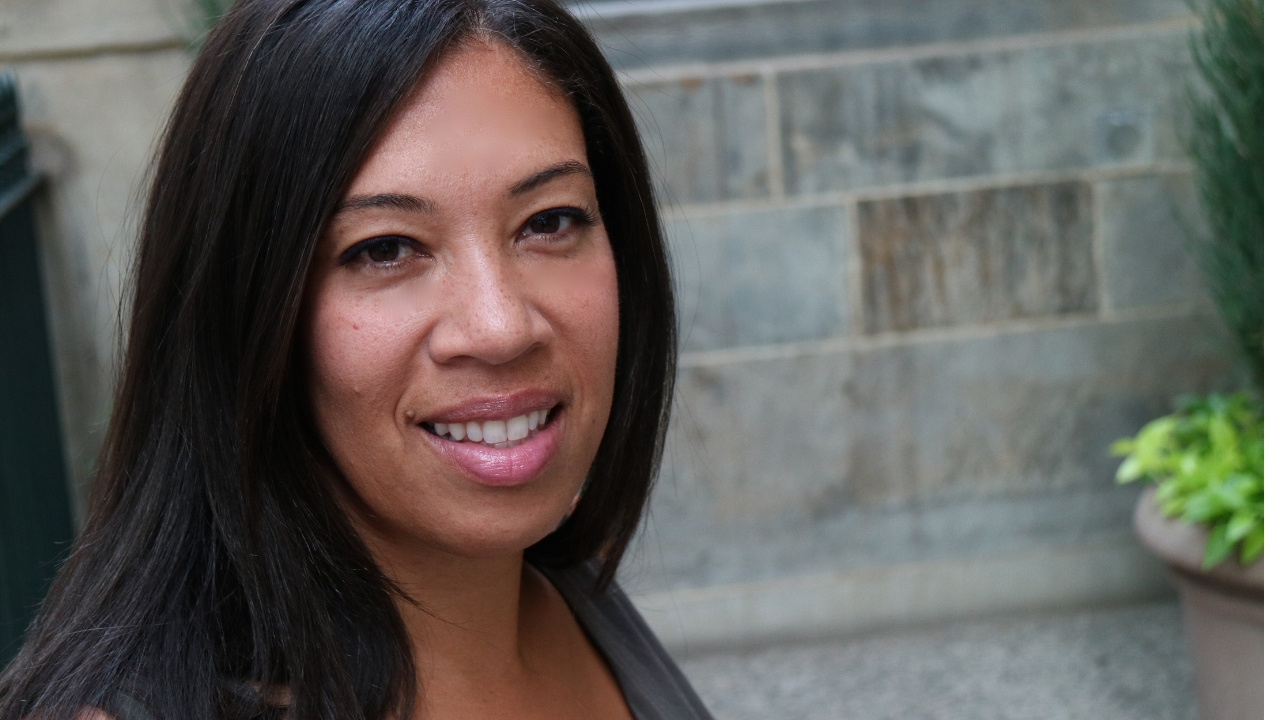 I have two main interests. The first is bringing work, business, and leaders into a new paradigm of business, work, and leadership – one that balances life, honours timing, and cycles and that elevates our planet. The second is bringing leaders into a deeper self-awareness. I believe only the self-aware and the spiritually connected will be able to lead the needed paradigm shifts.
Thankfully, there are many of you out there and I am here to assist. I help leaders by giving them insight into themselves, finding what their life opportunities and challenges are, and assisting with their growth edge so they can have the big impact in the world that they desire and feel called to. I help businesses do the same. The goal is conscious leaders and conscious businesses. I also have a love of flowing with timing, so I work with the energies and help others to do so too with tools like the Business Timing Calendar and business planning programs.
I have strong values around corporate responsibility and so in an effort to raise the corporate and business world consciousness – I help corporations, small businesses and entrepreneurs make money, be good, and do good.
I'm a combination of self-taught and teacher training as well as a mix of astrological styles. Outside of astrology, I have a Certificate in Coaching from the Coaches Training Institute with extensive experience in both individual and group coaching. I also hold a Bachelors's degree in Law/Psychology from Carleton University, a Post Graduate Diploma in Human Resources from Seneca College, and a Graduate Diploma in Organizational Psychology from the University of London. Plus, I'm certified in MBTI and Personality Dimensions and have designed and delivered leadership programs in corporate, non-profit, and government environments.
I'd love to meet with you, learn about your business and assist in whatever way I can.
I had an incredible astrology/chart reading with Ingrid Arboine last night and wow.. Did it affirm and confirm things for me and give me a broader perspective of what's happening in the stars and aligning up… Helped me overstand some discomfort and other energies moving through me on greater levels. Soooo blessed and thankful for her loving support! I *highly* recommend her!!

Laura Haykel – iflourishconsulting.com