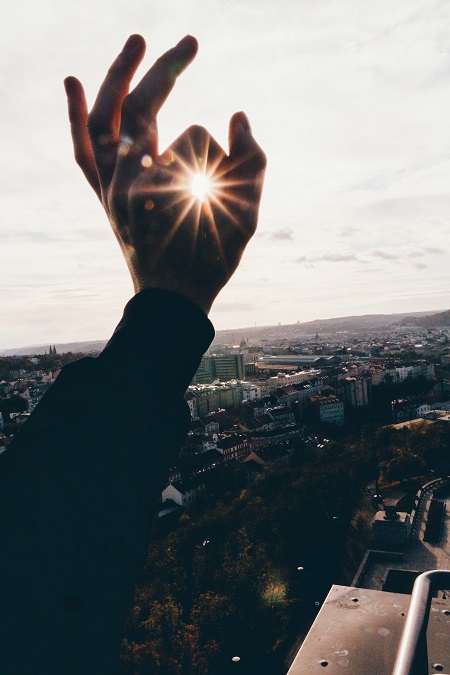 The Full Moon on June 14th is in Sagittarius. Sagittarius is the search for the truth. It searches for the truth through study, religion, travel, and the law. At this full moon, we may uncover some uncomfortable truths in one or all of these areas. As this full moon, is square Neptune and conjunct the asteroid Varda, many things will come to light. Lies will surface. Deceit will become clear. All of this is also related to all things Pisces – drugs and pharmaceuticals, spirituality and gurus as well as secret societies, the film industry, Hollywood, and the oil and gas industry. With Saggitarius/Pisces think celebrity gurus, travel vaccines, and gas laws as examples.
Neptune also brings in an element of emotional confusion and hypersensitivity. But the ruler of the full moon Jupiter is in Aries expanding a need for self-expression and freedom. We may see emotional dramas, the need to be right, dogma speech and strong opinions, but also a need to be authentically who we are and forge our own path. Mars is also conjunct Chiron in Aries, so expect attacks on your core identity! Attacks like this will help you to clarify who you really are and push you to stand up for yourself!
Both Sagittarius (where the moon is) and Aries, (where the ruler of the full moon is) are not very good with diplomacy or verbal filters… so things said in the heat of emotions may be true but they will also sting. The truth sometimes hurts! Added to this is the fact that Jupiter is squaring Lilith. This aspect may bring out negative emotional responses such as sulking, blaming, or withdrawing in order to emotionally manipulate. Try your best to approach emotions from a higher level. If someone is trying to draw you in, practice the art of not responding. Let your only response be from a place of love.
Thankfully the full moon is also trine Saturn, which will help to grounds our emotions and bring in an element of common sense. Saturn is in the social media and group dynamics sign of Aquarius. The group will challenge any untruths, or bad behaviour and will put social pressure to act appropriately.
This is a full moon, so use the energy to let go of anything you no longer need or bring a culmination to the truths you seek!
Happy Full Moon in Sagittarius!