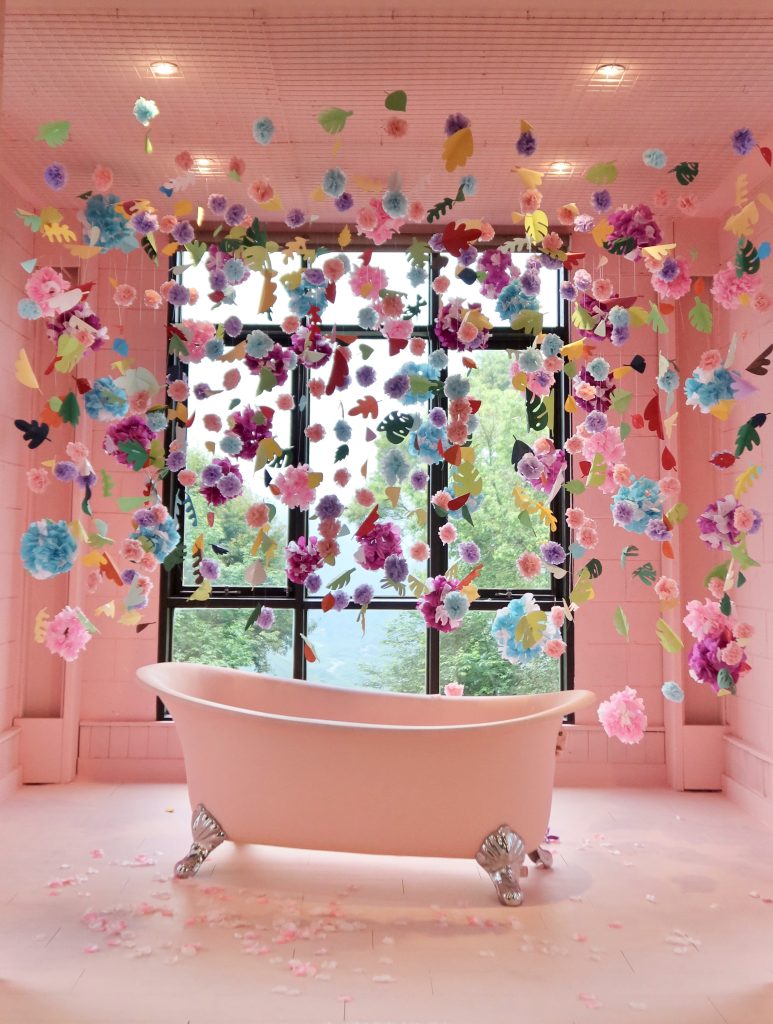 April Solar Eclipse in Taurus
The solar eclipse is at 10 degrees of Taurus on April 30th. Taurus is the sign of security. Financial security, relationship security, food security… whatever you value will show through in your need for security. For some it's an emergency supply of rice, for others it's having money in the bank, and for you, it may be a solid relationship. Security is very much attached to our value system and so it will look different for you depending on what you value. With this new moon, some aspect related to our values and need for security gets eclipsed. Either we realize that we DO need that person, object, or thing to complete our sense of security, and a blockage to us achieving it is eclipsed. Or some person, object, or thing has reached its due date and is eclipsed from our life so that we can move on and align with our new and emerging values.
The eclipse is conjunct Uranus the planet of surprises, so things might come out of the left field. However, Uranus in Taurus suggests that even when something is removed, the hole left is replaced with something new and innovative. Also, the new moon is sextile Mars in Pisces suggesting that if we follow divine guidance we will be protected. On this eclipse, have a chat with your guides, or the angels that surround you. Or meditate to connect with the divine – guidance, and direction for a new path will become clear.
The Sabian symbol is "a woman sprinkling flowers". Is this a romantic scene – sprinkling flowers on a bed? A scene of commitment – sprinkling flowerings down the aisle before the bride on her wedding day? Is it in celebration – sprinkling flowers on a spring-themed cake? Or is this a need to relax and nourish – sprinkled flowers in a spa-like bath? The Sabian symbol is about cultivation. What are we trying to cultivate? And what do we need to help dramatize and create the scene?
The ruler of the eclipse is Venus, which is conjunct both Jupiter and Neptune in Pisces. This brings in the sweetness of divine love. For some, this will bring in a "twin flame" quality of love. For others, an unconditional well of love emerges and deepens within. Whichever is happening for you, these three planets in Pisces will animate it with light, sparkles, and an ethereal soundtrack. Technicolor, the meta-verse or a psilocybin-induced adventure will pale in comparison!
The eclipse is conjunct several asteroids. It's a complicated mix of emotions. It's conjunct Albion, which represents taking a stand and expressing beliefs. You are encouraged to share your values and needs publicly. Hybris, which represents excessive pride or arrogance may cause you to express it with a level of overconfidence. The likelihood is that we won't be able to see our hubris or our blind spots without getting it all out on the table. Yes, pride comes before a fall, yet don't be afraid to speak up when it comes to what you value, even if it comes across as wrong. This is because the eclipse is also conjunct Hebe, which represents compassion and pardons. Even if it comes out all wrong, even if you have to eat your words, even if you take a fall, buried in what you are expressing is the ability to communicate needs, to be heard, set boundaries, and express important emotions. Though what is said may lead to a fight, that fight is a route to compassion and understanding and to our deepest desires.
The last asteroid conjunct the eclipse is Eros, which represents sex and desire. Even if your words piss someone off… they awaken something that has been missing for a long time… DESIRE!
Happy New Moon Solar Eclipse… Enjoy the makeup sex (Literal or metaphoric)!