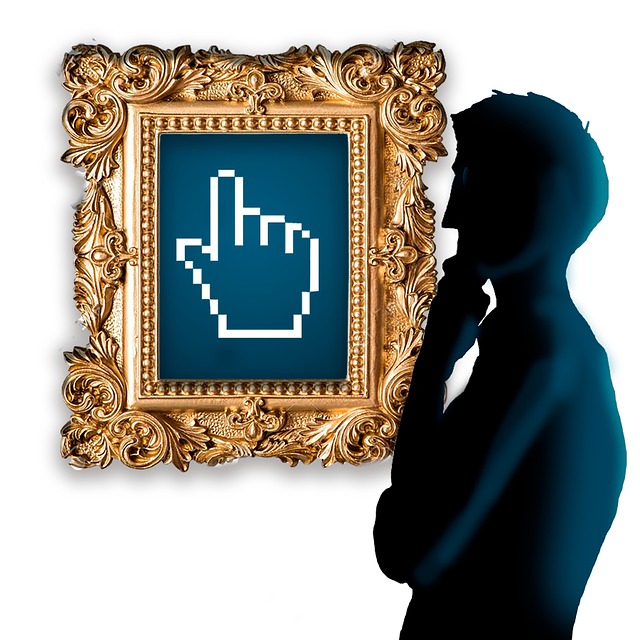 The New Moon on Sept 25th, 2022 is at 2 degrees of Libra. Libra is the sign of balance, fairness, and justice. It's the sign of relationships and partnerships. It focuses on our values. Libra can be aggressive and prone to fight or war when things go out of balance but ultimately seeks peace. Libra is also about beauty and balance in terms of colour, style, lines and form. The new moon is a time when we can focus on issues and elements of Libra and set intentions for these areas.
The new moon is opposite Jupiter at 3 degrees of Aries. Jupiter in Aries is expanding the need for freedom, courage, self-reliance, conflict, enterprise or entrepreneurship. The energy of Jupiter opposite the new moon is asking us to use moderation in our intentions. When something is too big, or too grand too large of a goal, we can be too overwhelmed to make it happen. This aspect can make us full of hot air, unrealistic and can put us in danger of setting ourselves up to fail! Your goal shouldn't be a multimillionaire dollar business partnership, but instead a thriving business with healthy partnerships. It should be freedom at all costs, but a freedom that is balanced with meeting your needs. War to win and be right should be countered by standing your firm in your boundaries and respecting others.
The energy is doubly tricky as Venus, the ruler of the new moon is opposite Neptune. Venus in Virgo is very picky and a perfectionist. Opposite Neptune, that picky perfectionism is coloured with self-delusion. Are we being honest with ourselves about what is realistic? Are we telling ourselves the truth? This aspect can also bring up lies, and deceptions, and we might be shown an uncomfortable truth from within ourselves or from others that surround us.
The way to handle the energy of this new moon is through communication. Mercury retrograde in Virgo encourages us to look back and focus on the details. We are encouraged to listen and assess the value of what we are hearing. There is a tendency to be lazy and believe what is presented before us, but mercury in Virgo asks us to do a little more research and review and get a little more obsessed with details. Don't just focus on words that you are hearing. Listen to your emotions. Key into your body's reactions. Does what you hear cause a knot in your stomach? Does it make you feel exhausted? Do you feel lit up and enlightened? This all forms important information to include in your research and review. Make checklists, and use weighted decision-making tools. Also, taking score in relationships isn't always advised, but on this new moon, it will help you to see the truth.
The Sabian symbol for the new moon is "The dawn of a new day, everything changed". This suggests that we are now in new territory and nothing is what we expect. Everything is changed. To some extent, the new moon is suggesting that we need to face this reality. We are no longer painting on canvas, but with non-fungible tokens. How we were successful in the past may not be the case in the new and changed reality. The new day asks us to take stock of the new landscape and assess the new values, the new rules of engagement, the reality of any new relational and even monetary agreements, and to respect new design and form.
The only asteroid closely associated with this new moon is Rhiphonos. Rhiphonos represents the need to throw off, throw out, throw away, throw at, on, or in. This suggests the need to do something to jump-start the achievement of our goal(s). What's needed is an energetic spark of force one way or another. Maybe you need to throw something out, and that causes you to work towards getting another. Or you metaphysically throw spaghetti at the wall to see what sticks… helping you to know which path to pursue. The point is, don't get stuck in fantasy and possibility. Start making it happen, even if it looks messy and feels uncomfortable! Throwing things intentionally out of balance will help us to move towards finding an even better and more satisfying new balance.
Happy New Moon in Libra.