The New Moon on November 23rd is at 1 degree of Sagittarius.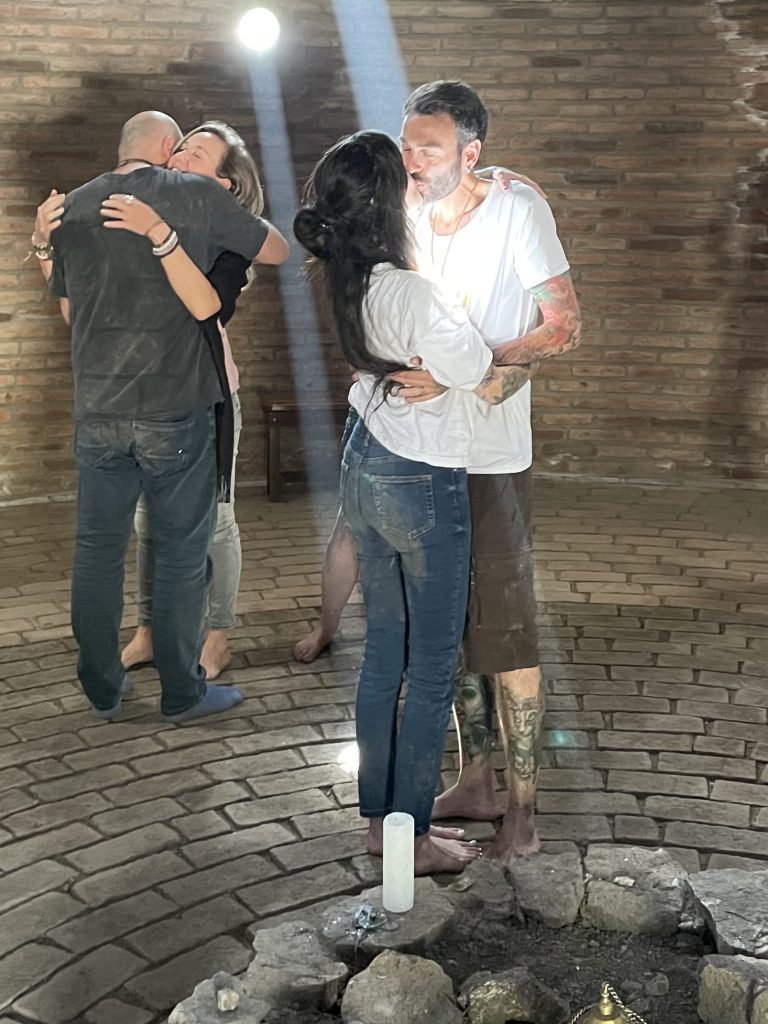 Sagittarius is the sign of the seeker of the truth through books, religion, travel, higher learning and the courts.
The ruler of the new moon is Jupiter, which is now stationary in Pisces and about to go direct. When a planet is stationary, it has a lot more power! It's as if the gas and the breaks are being pressed at the same time and the planet is revving. This gives it a great deal of power. In addition, the planet Jupiter brings expansion. The truth via all the various means is experiencing a push, a pull and a growth…. something has got to give!
Because the moon is in an early degree, it is making a trine to late degree Pisces planets and a square with early degree Pisces planets. It trines Jupiter and Neptune but squares Vesta all in Pisces. This creates a flow of energy with the expansion of the soul, spirituality, and religion but friction with commitments to any form of a true spiritual path.
With Jupiter about to go direct and to change signs within weeks, there may be more uncovered, revealed or understood in terms of our soul's path. It's going over old ground to determine what is worth carrying forward.
Hera is conjunct with this New Moon. Hera is the Greek version of Juno (a Roman goddess) and Isis (Egyptian). Astrologically, Hera represents marriage and childbirth. Hera's husband was never faithful and so she also represents jealousy and score-keeping and an unfaithful spouse. This asteroid brings up the ideas of fairness and equality in relationships. In Sagittarius she has us focused on the truth and even the spiritual meaning of relationships and marriage.
Also, there is a Venus-Mercury conjunction within 10 degrees of the new moon, also in Sagittarius. These two bring us into communication to lovingly discuss and listen to new ideas and concepts with the purpose of searching for the "truth"
The Sabian symbol for the new moon is "The ocean covered with whitecaps". This symbol speaks to the interplay between the waters and the winds. In general, the moon has an effect on the tides of the ocean, making the water swell or recede. The gravitational pull, the waters of emotion and the spirit of the wind combine at this new moon, rousing a deep stirring of the soul, a swelling of emotion and a call to bring all of it into balance.
New Moons are always a great time to set intentions. This new moon is a great time to set intentions for the spiritual purpose and connections related to love relationships.
Happy New Moon in Sagittarius!!